Silestone tiles production in Germany
Do you want to make your home perfectly and create a special atmosphere in every room, then choose our innovative and superb tiles.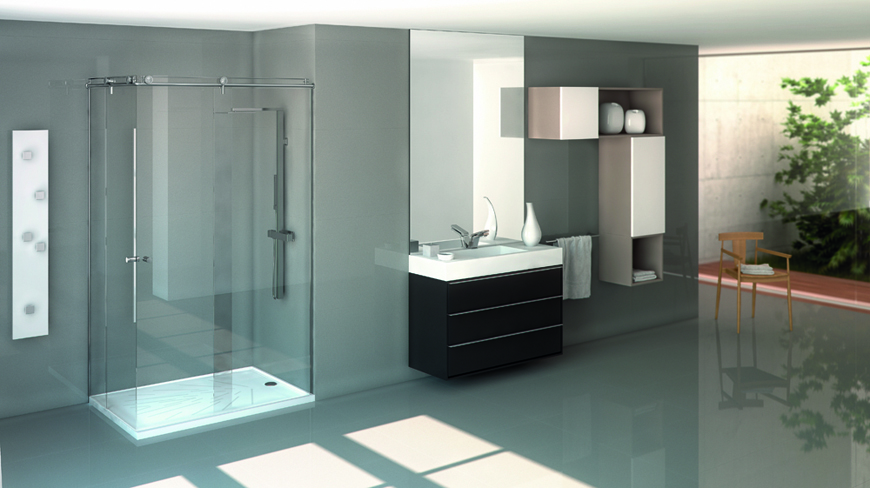 About Silestone Tiles
Silestone is through his superior strength and incredible beauty the first choice for discerning consumers. There are many advantages to using this material: the surface which is made of natural quartz, is very durable.
Quartz composite is suitable for various surfaces, as well as for tiles. Silestone Tiles possess elegance and beauty that can only be compared with the finest materials.
It offers a variety of bright, neutral and strong colors. For every style and taste.
The form to have Tiles usually a square or polygonal and less frequently a round shape. The other differences, such as color, size and surface are produced according to customer's request.
The options with tile are as versatile as your needs, and our service as appealing as our products. The competent and individual advice is obvious for us.