Our granite window sills stand for beautiful design and superior quality.
A luxury that was once considered prohibitive, is possible with our granite window sills for each home builders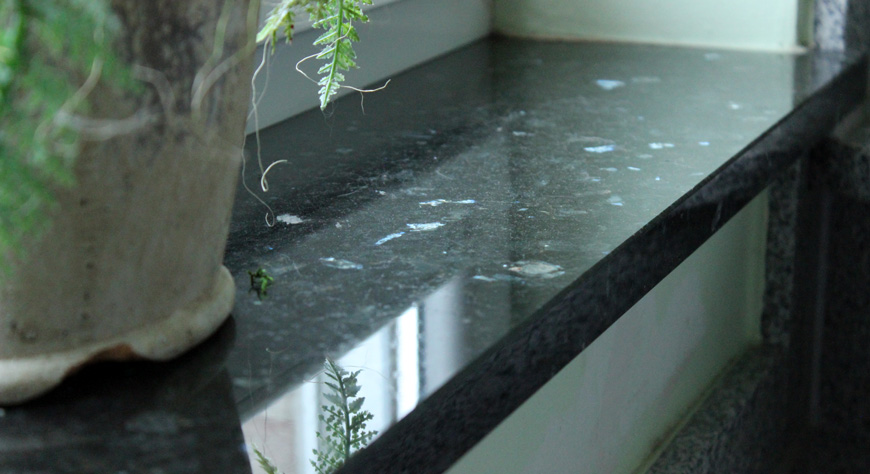 Weatherproof granite window sill
The window sills are an ideal pitch for plants or flower pots and other decorative items and also aesthetic requirements. Granite window sills are kept in natural colors. The color palette ranges from nearly white on light gray to dark gray, with a host of red, yellow and blue.
Granite window sills - Modern granite window sills. Die surfaces of Granite window sills you will get at us store - polished, flamed / brushed in Eco antique or satin.
Granite window sills are preferably used in outdoor areas, due to their rugged and weather-resistant properties. They also fit in perfectly with the surroundings.
Granite is a natural stone that is universally applicable. Inside, it can be used without restriction, outdoors, make sure that the respective species are frost resistant.
Particular notes are the stable and insensitive properties, as very hot and very highly temperatures, as well as influences from the outside can not hurt most species. But also he can withstand mechanical loads. Our granite window sills are suitable for everyday use.