About us - Best Silestone products
We are a company based in Cologne witch produce and distributed Silestone products across Germany. At the same time we are also Cosentino Loyalty Praemium partner.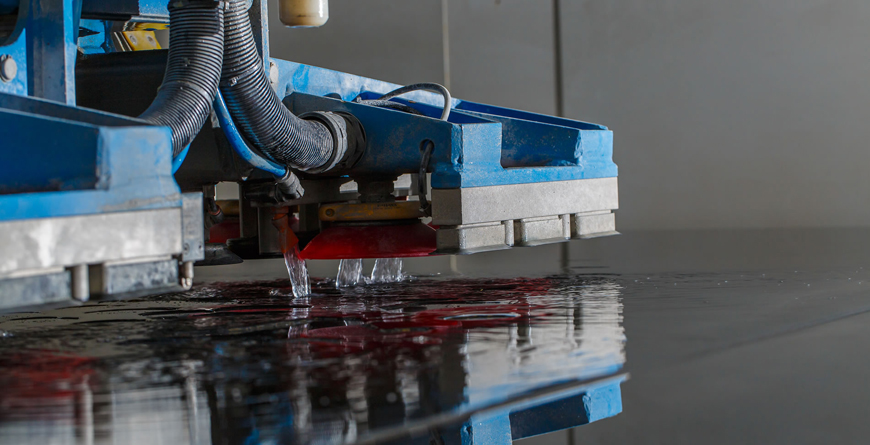 Silestone Cologne - Bonn: Create Your room with Silestone
We are a company that has specialized in the manufacture of various products of high quality. Starting with everyday crafts to complex solutions for residential and business premises, the MAAS team stands for complete solutions.
Production of our products takes place in Cologne held in the MAAS GmbH. There are countertops, vanities and tiles but we also made windowsills and stairs made of various materials.
Silestone Cologne - products according to your wishes
We take the needs of our customers and theSilestone Products sparkled on their ideas.
Installation and customer service, depending on the requirement of our customers. Thanks to our installation teams is your countertop in no time in your kitchen or your vanity in the bathroom.
We are available for questions in any aspects.Our Team can always fall back on the knowledge of the respective experts and ensure a successful consultancy.
The focus of our work is the trust and satisfaction of our customers. With the utmost professionalism projects, our high quality standards are we day after day with our client.