Window sills production in Silestone Germany
Connect functionality with modern aesthetics in your home and opt for high-quality presentation areas.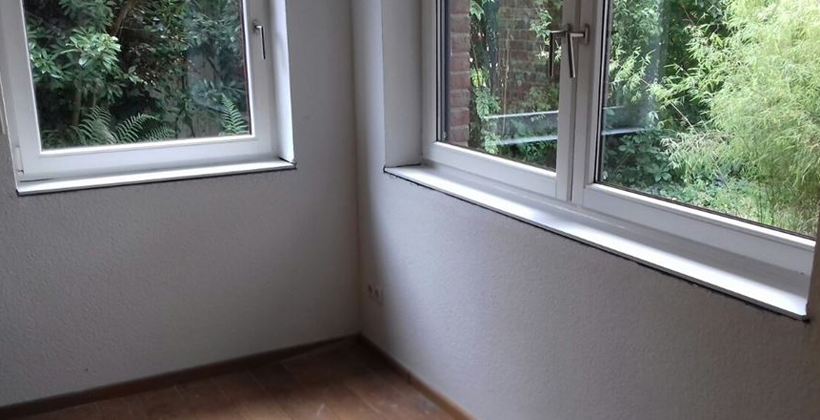 About Silestone Window sills
Silestone offers sophisticated elegance and timeless beauty. The natural quartz offers sharp clarity and sheen. The high quality and the elegant appearance ensure years of enjoyment and unrivaled exclusivity.
Silestone Window sills Whether modern or traditional, window sills can be found in most of apartments and houses. They offer an ideal holeding area for plants and so fulfill practical but also aesthetic desires.
For Window sills, as well as other interior Silestone particularly suitable. Silestone Window sills combine FUNCTIONALITY and aesthetics and are eye-catcher in every house.
In addition, this quartz is available in many different colors and three different finishes. In the design also has no limits.
We manufacture window sills according to your individual measurements and requirements. The sizes can be produced in thicknesses of 1.2 cm, 2.0 cm and 3.0cm after appropriate width.
One of the advantages of Quartz surfaces is the easy care and cleaning. For questions regarding the Window sills, you can contact us. We advise you and give you tips.