Marble stairs cases are particularly expressive
The intense natural beauty of the marble staircase is complemented by delicate gloss finish in a classical context.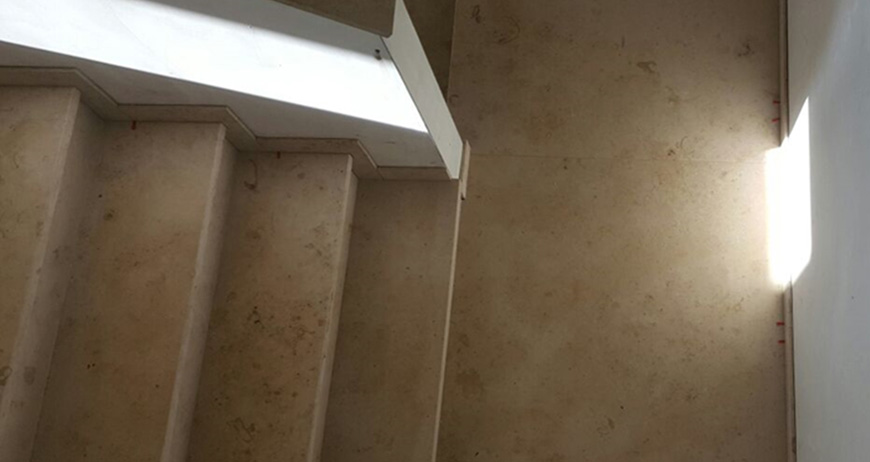 Marble stairs for every style
The marble stairs distinguished by a timeless and impressive design. How perfect stairs already explained by the measurements. That's why we've put here on the latest measurement technique. Thus each detected millimeter.
Marble stairs - About Welti determinant marble stairs. In conjunction with our high-quality surface treatment we can guarantee a 1A quality. The surfaces can be as polished and brushed processed (Renaissance).
The marble stairs will not only elegance into your home, but also creates a whole new sense of life. With the most polished surface and the more bright color and dark drawings they are particularly intense to advantage..
Marble stairs are a successful combination of natural and aesthetic refinement and fits with its effect well into a modern taste in interior design.
The marble stairs should be impregnated and maintained properly to long to have them joy. Water alone doesn't Help, you should use cleaning agents, which are specifically natural stone cleaner. Otherwise, the surface structure of the marble stairs could be attacked.