Indoor window sills - combines functionality and durability.
Indoor window sills are durable, resistant and stable. Indoor window sills combine quality and durability.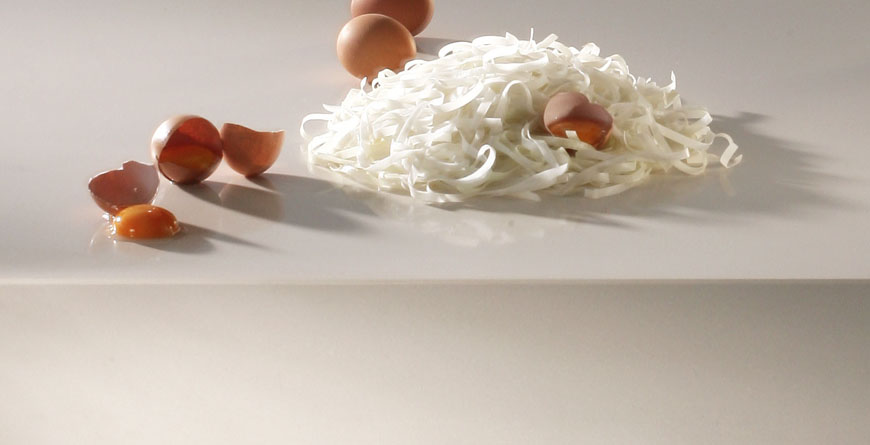 Resistant indoor window sills
Indoor window sills satisfy a variety of tasks. Densities from reliable and offer a practical and attractive storage surface. In this way, the undersides of windows are sealed.
Whether in the kitchen, living room or study our window sills are always ready to go. Whether you use it as a storage area or rather as a seat, but it is certain that you will enjoy our rugged and durable window sills.
Fantastic indoor window sills. Another advantage of the window sills is that we can exactly reproduce for you almost any color you want. The possibilities are limitless. Besides the color combinations durability and ease of care is an additional factor. Even with heavy use see the window sills indoor after a long time still like new.
You can use this contamination on your window sill but easily removed with a mild stone cleaner. Make your home with attractive window sills to wellbeing oasis.